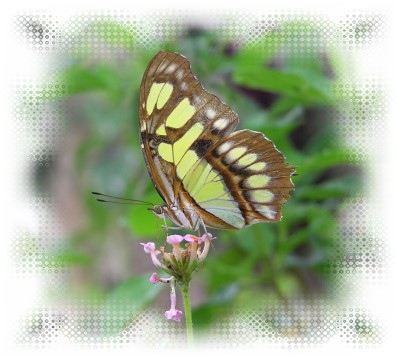 Rediscovering God's Love
April's Testimony
---
---

Please listen above, then read below.
---

I have a really sharp young lady with me today that has come with her family driving about 1,400 miles, all the way from Florida. April has come here to find God's love in a marvelous way. Here is April with her testimony.

I have had issues in my life dating back to my childhood. I was very angry and later had problems with decision making, having difficulty seeing myself as worth anything and problems with my emotions. My father suffered with a bipolar disorder and my mother with depression, not to mention my parents' divorce having a huge toll on my life. But in all things, God brings good out of any situation. God brought to my attention recenty in Psalms 28:7, "The Lord is my strength and my shield; my heart trusts in him, and I am helped." God allowed me to open my heart and ask for help after I started falling fast and I was holding on to the last of my rope and fixing to fall. My grandmother found Whole Person Counseling through her pastor's wife. I am so glad I came, God lifted me up and put joy in my life again. He taught me that I am a Saint and that God loves me. I have already been put in one of those situations where I thought I would loose it and through God I was able to stay calm. God trully does work miracles.

---
You may contact April at the e-mail below for any questions. Please put please put "Basil Frasure, Ph.D." in the subject line so she won't think that the e-mail is a spam.

=
Free JavaScripts provided
by The JavaScript Source

---